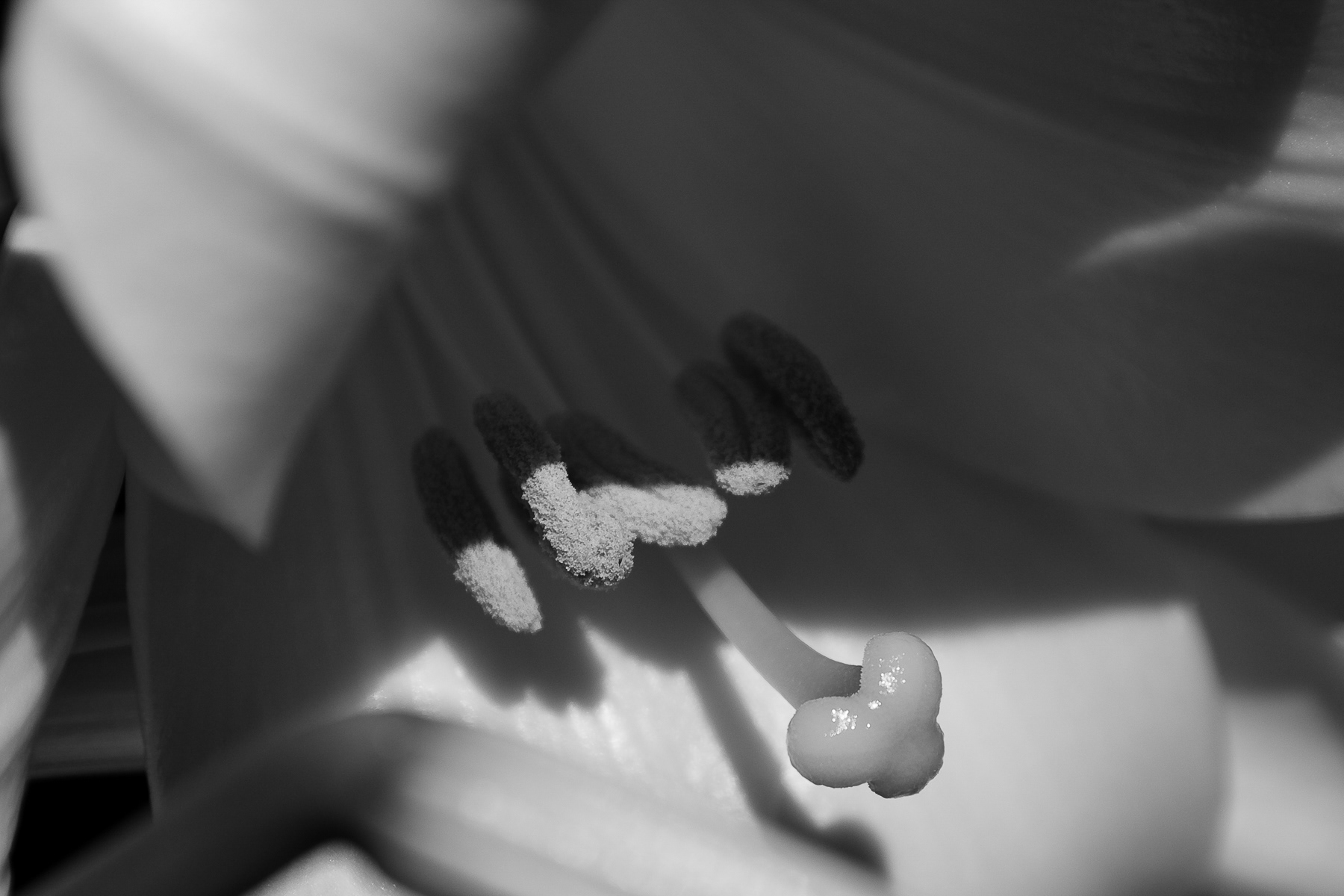 WE ASPIRE TO DO GREAT THINGS.
Contact us to discuss your next project. Chances are, we'll not only meet your needs, but exceed your expectations.
I believe every photo either has or portrays a personality, mood, or an emotion to be discovered. The image should stir some emotion through detail, complexity, simplicity, or possibly desire. Every individual will view my work and react to it differently. Whatever viewing brings about, just be willing to take the time to look.
CREATIVE VISION! STYLE! BOLD IMAGERY! VERSATILITY!
​​​​​​​
We would like to be your personal photography service. Choosing us for your special event means a lot. Choosing us a second time means even more. It's our honor to capture those special moments that last a lifetime.
These are words that describe our work. We use dimension and space to capture the true essence of a subject. When we do, we bring to life qualities often ignored by other photographers.
We've worked in many settings and have experience in a wide range of photographic situations, photos have appeared in newspapers, magazines, gallery exhibits and websites. Our personality helps bring out the depth of our subjects. Photography isn't just a job, it's a passion. Whether it's a school event, family reunion, pet portrait, or wedding photos, we want to be the photographers you always call on.
A customer is the most important visitor on our premises, he is not dependent on us. We are dependent on him. He is not an interruption in our work. He is the purpose of it. He is not an outsider in our business. He is part of it. We are not doing him a favor by serving him. He is doing us a favor by giving us an opportunity to do so. ~ Mahatma Gandhi
During the film era, photographers favored color negative film and medium-format cameras, especially by Hasselblad. Today, many more weddings are photographed with digital SLR cameras as the digital convenience provides quick detection of lighting mistakes and allows creative approaches to be reviewed immediately.
A web designer's job duties cover all aspects of creating a website. Upon meeting with clients and assessing their needs, web designers help create and maintain the product. Their duties include, but aren't limited to, the following: Writing and editing content.