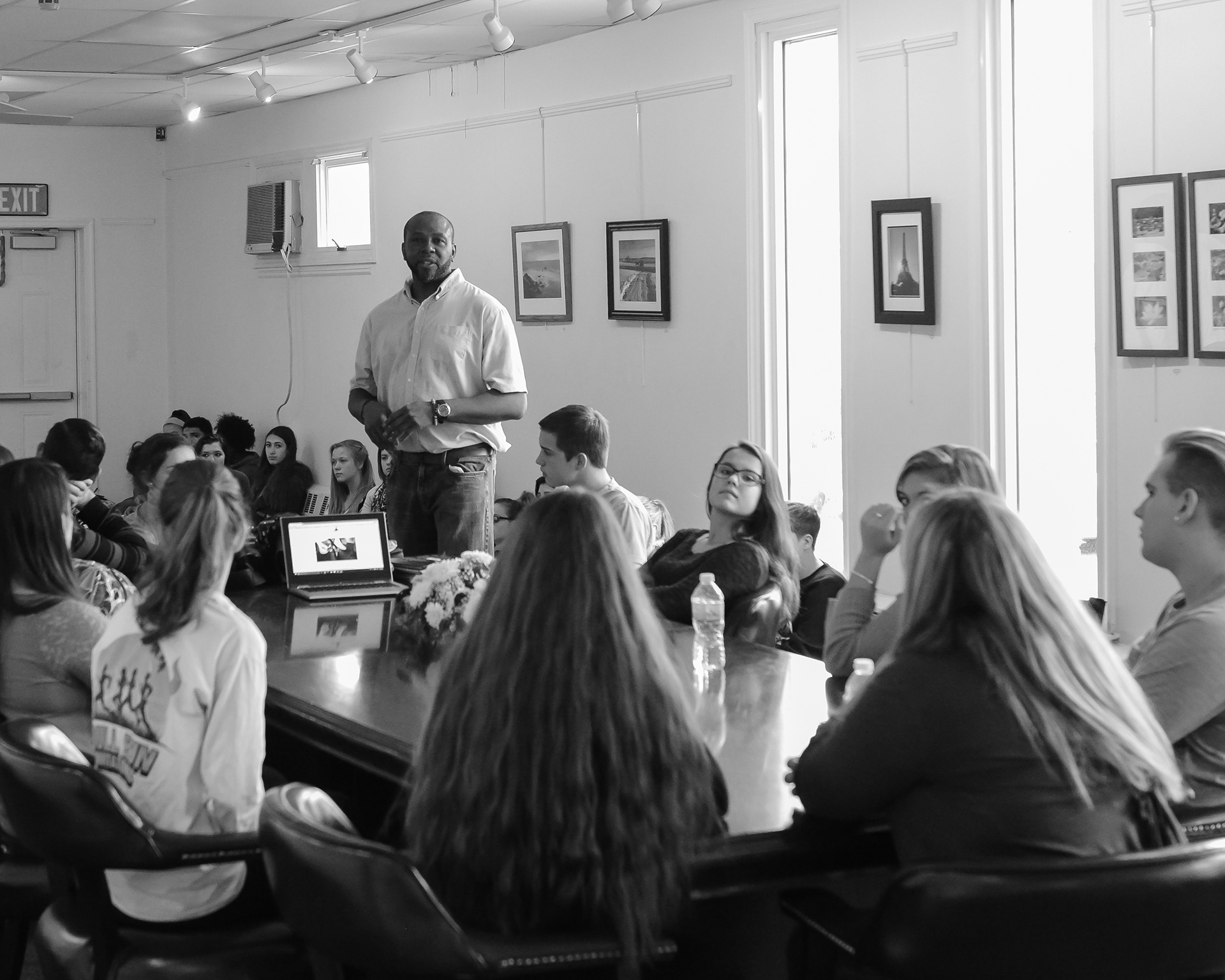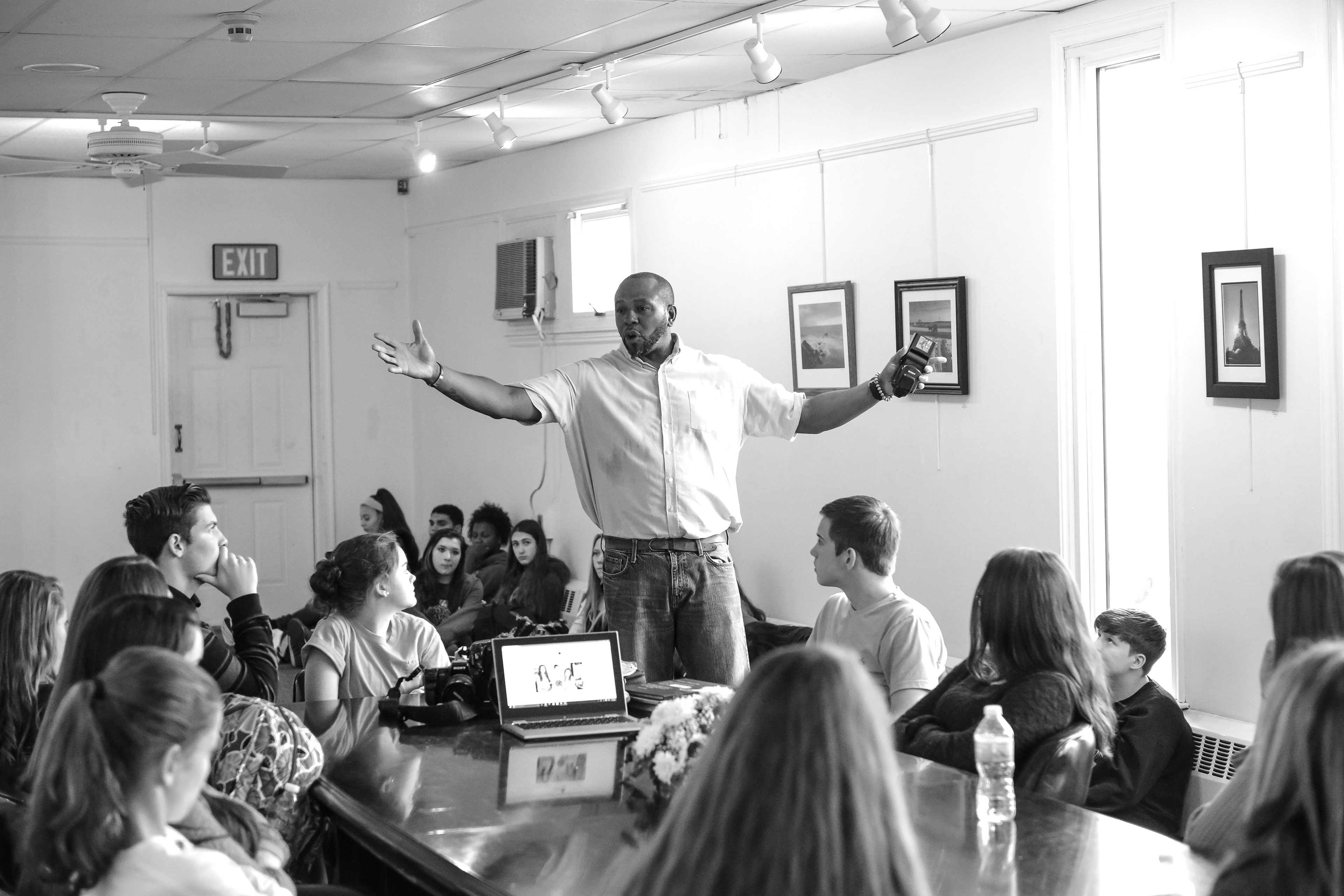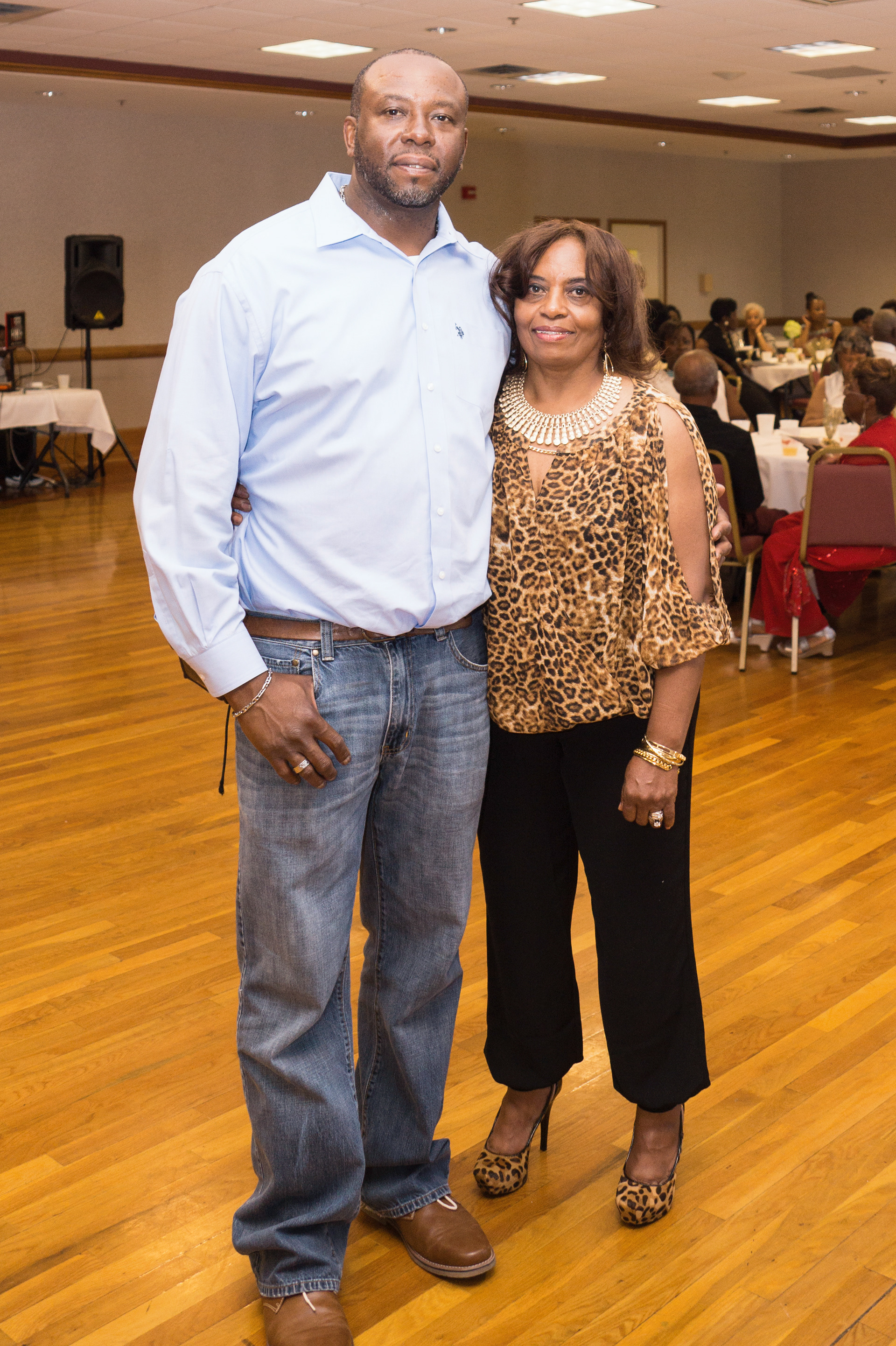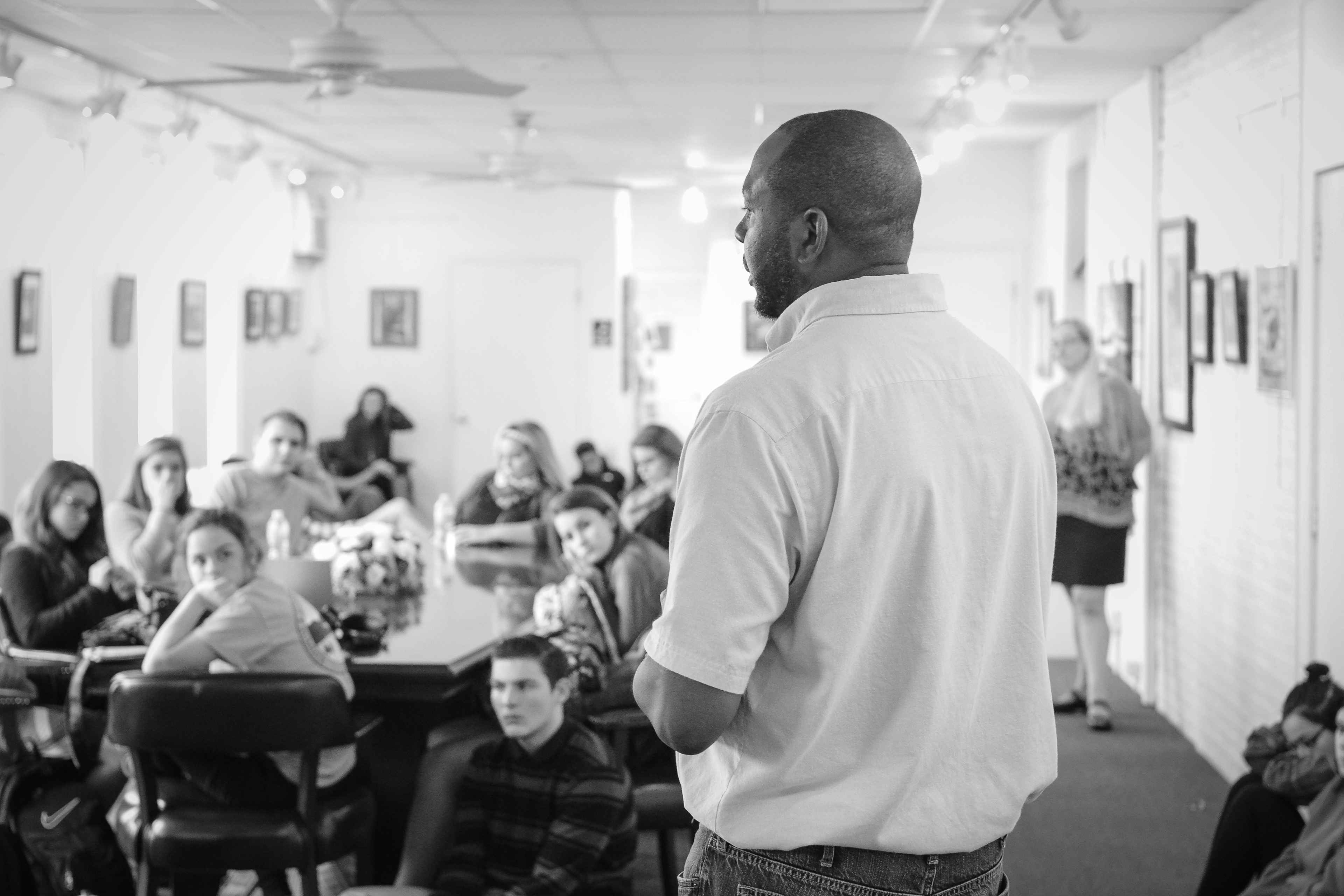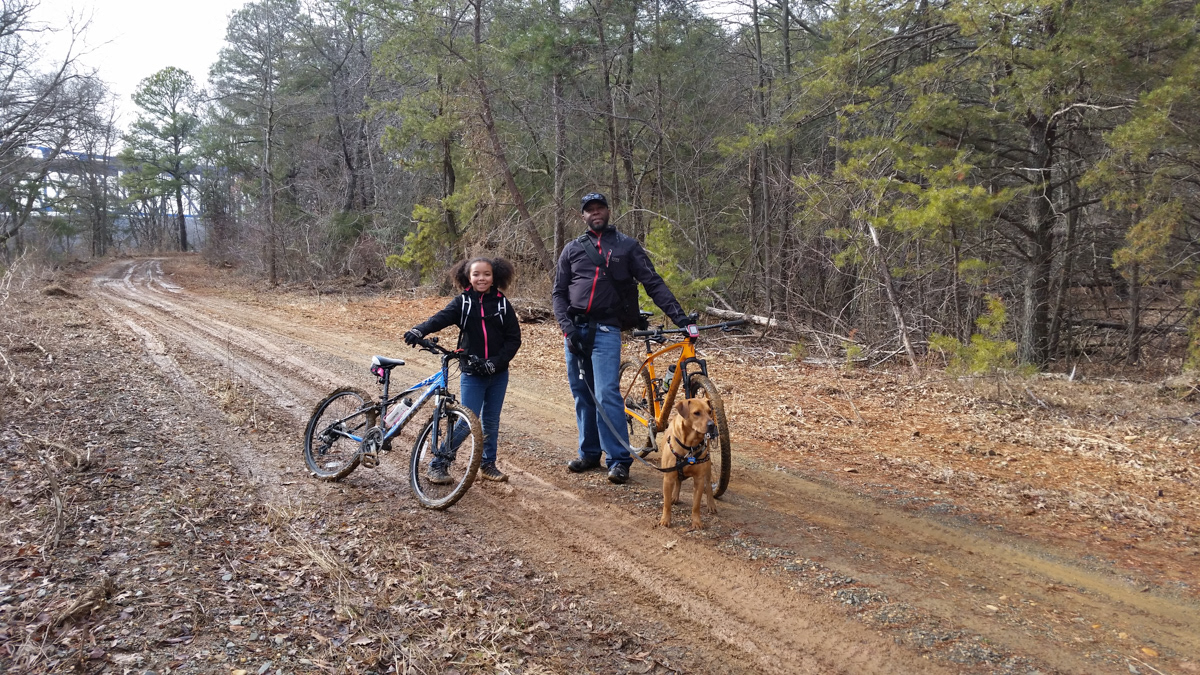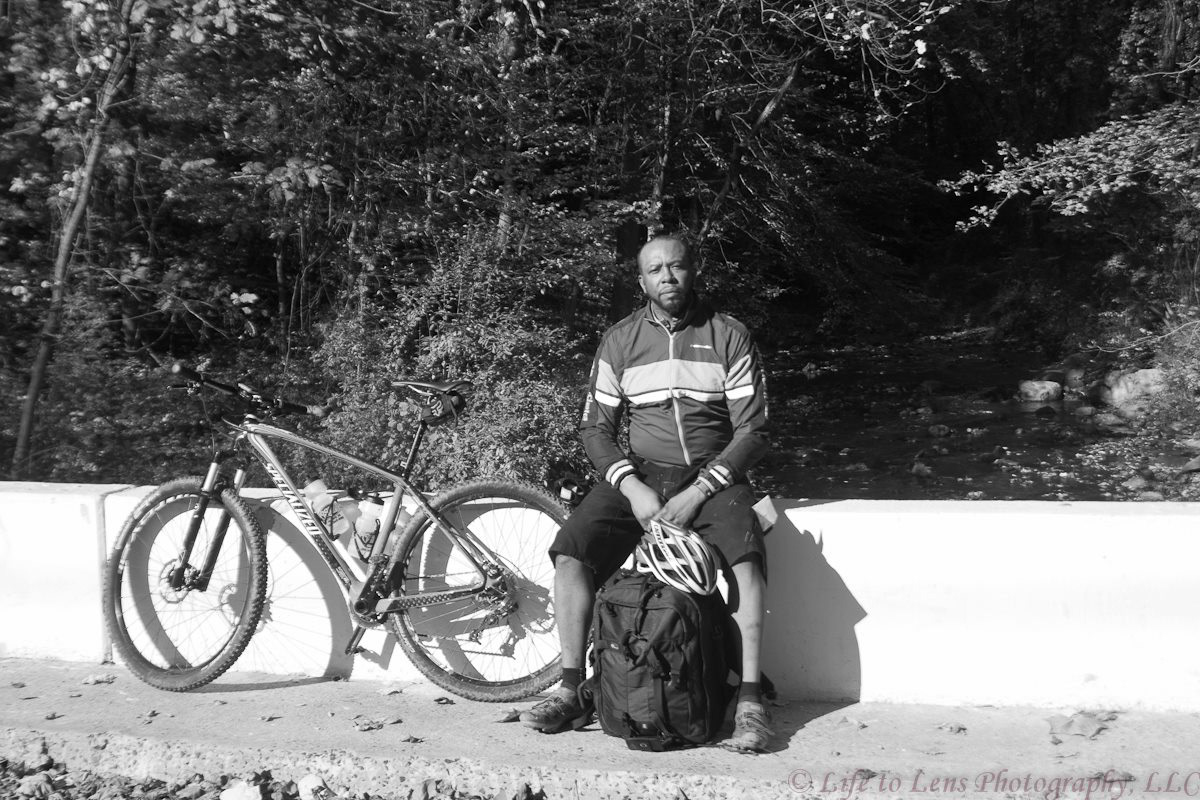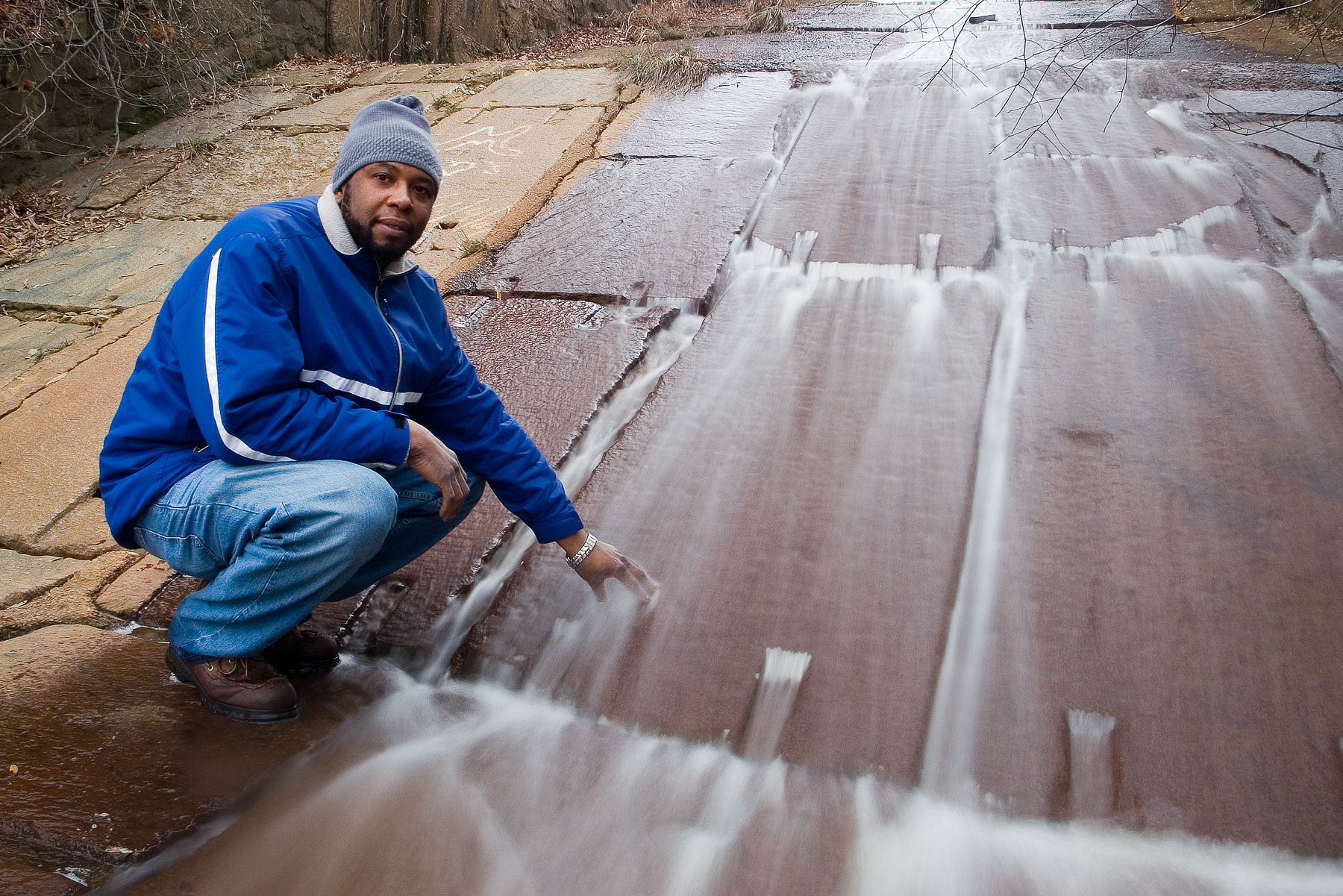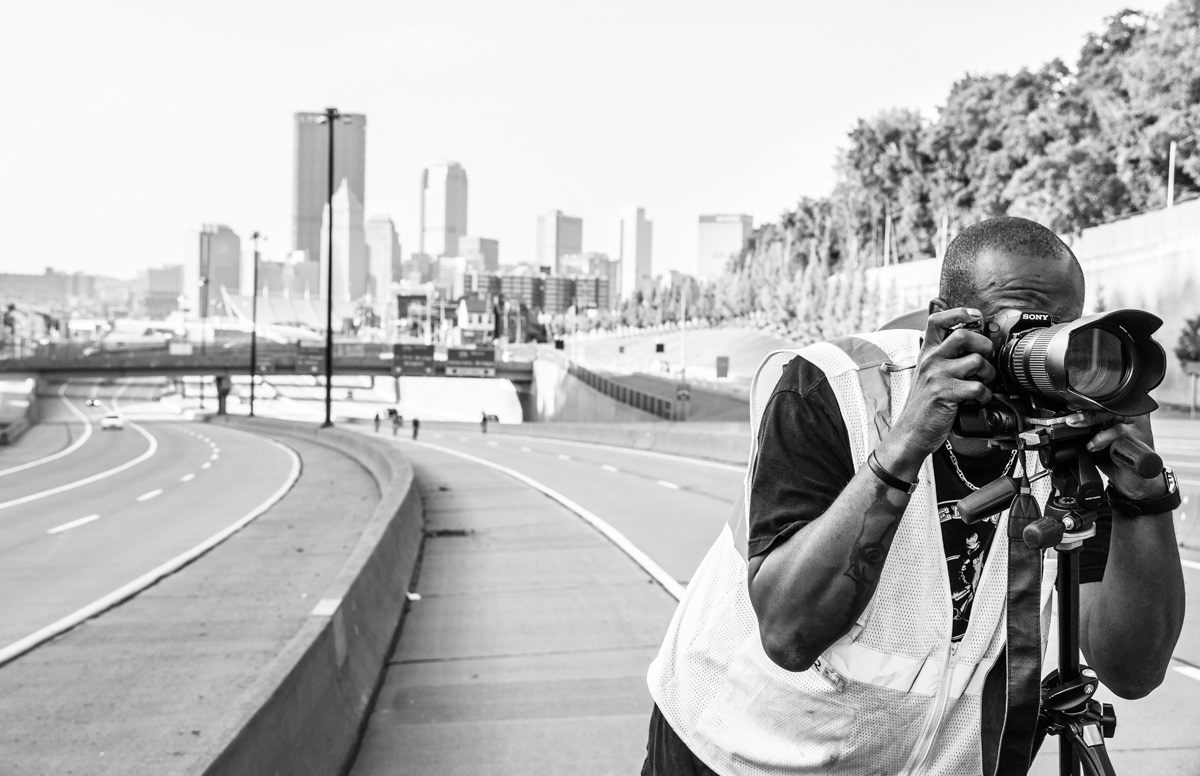 John O Dixon
Life To Lens Photography - info@lifetolens.com - (302) 983-5788
Capturing a Moment in Time!
I believe every photo either has or portrays a personality, mood, or an emotion to be discovered. The image should stir some emotion through detail, complexity, simplicity, or possibly desire. Every individual will view my work and react to it differently. Whatever viewing brings about, just be willing to take the time to look.
Photographer Bio: John O Dixon
John Oscar Dixon Jr. grew up locally in Cecilton Maryland. John who is now 49, was born to Reba H. Dixon and John O. Dixon Sr. (SPFC4) on November 26, 1970. John and his younger brother Rachine were raised by their mother following the death of John Sr. John spent his childhood growing up in a farming community where he learned the value of hard work and an honest dollar, working for local farms and tree nurseries.
John attended Cecilton Elementary, followed by Bohemia Manor High School in Chesapeake City MD, where he developed a passion for art. While in high school, John acquired his knowledge of furniture refinishing from an art teacher who practiced the trade as a side business. Throughout his years at Bohemia Manor he received several honors for drawings, paintings, and clay projects. John was recognized for his willingness to help others as well as his passion for woodworking. His love of the camera came about after leaving high school in 1989. With no class projects as an outlet for his artistic eye, he soon picked up a camera after discovering works by photographers like Ansel Adams and John Garrett.
John later attended Delaware Technical College's Engineering Program followed by Cecil Community College's Visual Communications Program while working full time in construction management. While attending Cecil Community College, John was recognized by his photography instructors and the head of the Visual Communications Program, and was later hired by the college to work in its photography lab.
An active outdoor life style of hiking, mountain biking, and road cycling, as well as knowledge of architecture, and an artistic background has allowed John to photograph a wide range of subjects. The content in his photos is varied, professional, and personal. It includes portraits, weddings, sports, nature, landscape, night photography, and the occasional pet portrait. His artistic background has given him a unique perspective, and at times has allowed him a way to blend photography, sketching, painting and other mediums. John's current favorite subjects are long exposure/night scenes and portrait photography on the personal level. Professionally John aspires to continue and further his photojournalism career while running his growing photography business, lifetolens.com.
Always open to new challenges, John recognizes that capturing a moment takes more than a camera. It takes an eye trained by years of experience to identify the lighting, lens, aperture, and exposure required to make a moment truly stand out. John uses dimension and space to capture the true essence of his subject aspiring to bring out qualities often ignored by other photographers. His work has appeared in numerous newspapers, gallery exhibits, office buildings, private homes and multiple websites including his own. John's personality helps bring out the depth in his subjects. To him photography isn't just a job, but a passion. Whether it is a school event, family reunion, pet portrait, or wedding photos, John wants to be the photographer clients call on.
John still lives in Cecil County, residing in Elkton, MD where he is the owner and president of Life To Lens Photography LLC. John has worked as a freelance photographer for local newspapers such as the Cecil Guardian of Elkton MD.
Build and maintain website
Board of Directors at Cecil County Arts Council
Responsibilities: Treasurer
*Participate and ensure viability of at least one CCAC Committee.
*Attend CCAC events throughout the year
*Procure gifts for CCAC from personal resources (give or get)
*Participate in development and fundraising
Staff Photographer Piranha Sport
Staff Photographer, travel with company photographing Triathlons through Tri season, September through May of 2015. Organize photographers at different stages, set up race course, set up and tear down race equipment. Upon returning from events, edit an upload sometimes up to 3,000 or more images for staff IT personnel to put on Piranha Sports website.
Owner - Operator, Lead Photographer
Photograph Indoor Track & Field Athletes from Cecil County High Schools as they compete in local events at surrounding area Track Meets. Articles about events written by me as well.
Merita McMillian Best in Nature Award
John Dixon "Flowing Fall Leaves"
John Dixon "Wilmington Waterfront"
John Dixon "Restoration Project"
Focus on Cecil County 2012 Photography Contest
1st Place Winner Professional Category, Focus on Cecil County 2012 Photography Contest, images published, printed and hung in new County Administration Building.
Issuer: Cecil County Administration
2009 Photographic Invitational Show
Oxford Arts Alliance, Exhibited Photographic Work
Interview & Photograph Paul R. Jones Art Collector
Interview & Photograph Paul R. Jones Art Collector, at a showing of his collection of African American Art in 2004 at University of Delaware, for Cecil Community College. After interview portrait I captured of Paul R. Jones and his wife was signed, printed and sent to him as future part of collection.
2005 Visual Communications Annual
Cecil Community College, Students Publication, Annual Exhibit, Pieces on Exhibit.
Antique bike enthusiasts hosting event in downtown Wheaton
Members of The Wheelmen will be cycling down the Illinois Prairie Path and into downtown Wheaton on July 8. The nonprofit group is dedicated to researching, collecting, riding and restoring antique bicycles.
Courtesy of John Dixon/Life to Lens Photography (3 Images)
Daily Herald: June 23, 2016
Dedicated to the enjoyment and preservation of our bicycling heritage.
Riding, Collecting, Restoring, Research, History
Editor of Publication: Gary W. Sanderson, Verona New Jersey
Book: Life to Lens Photography
By John O. Dixon
Print Book, 74 Pages, 10x8 photographic book, a collection of images by photographer, and author John O. Dixon.
Oct 20, 2015, Feb 25, 2010, Feb 4, 2010, Jan 21, 2010, Jan 14, 2010, Etc...
Freelance Newspaper: Photograph Indoor Track & Field Athletes from Cecil County High Schools as they compete in local events at surrounding area Track Meets. Articles about events written by me as well.
Life to Lens: The Photography of John Dixon
Courtesy of John Dixon/Life to Lens Photography (Cover + 10 Images)
By Steven Hoffman – Staff Writer
Cecil County Life: Spring/Summer 2018