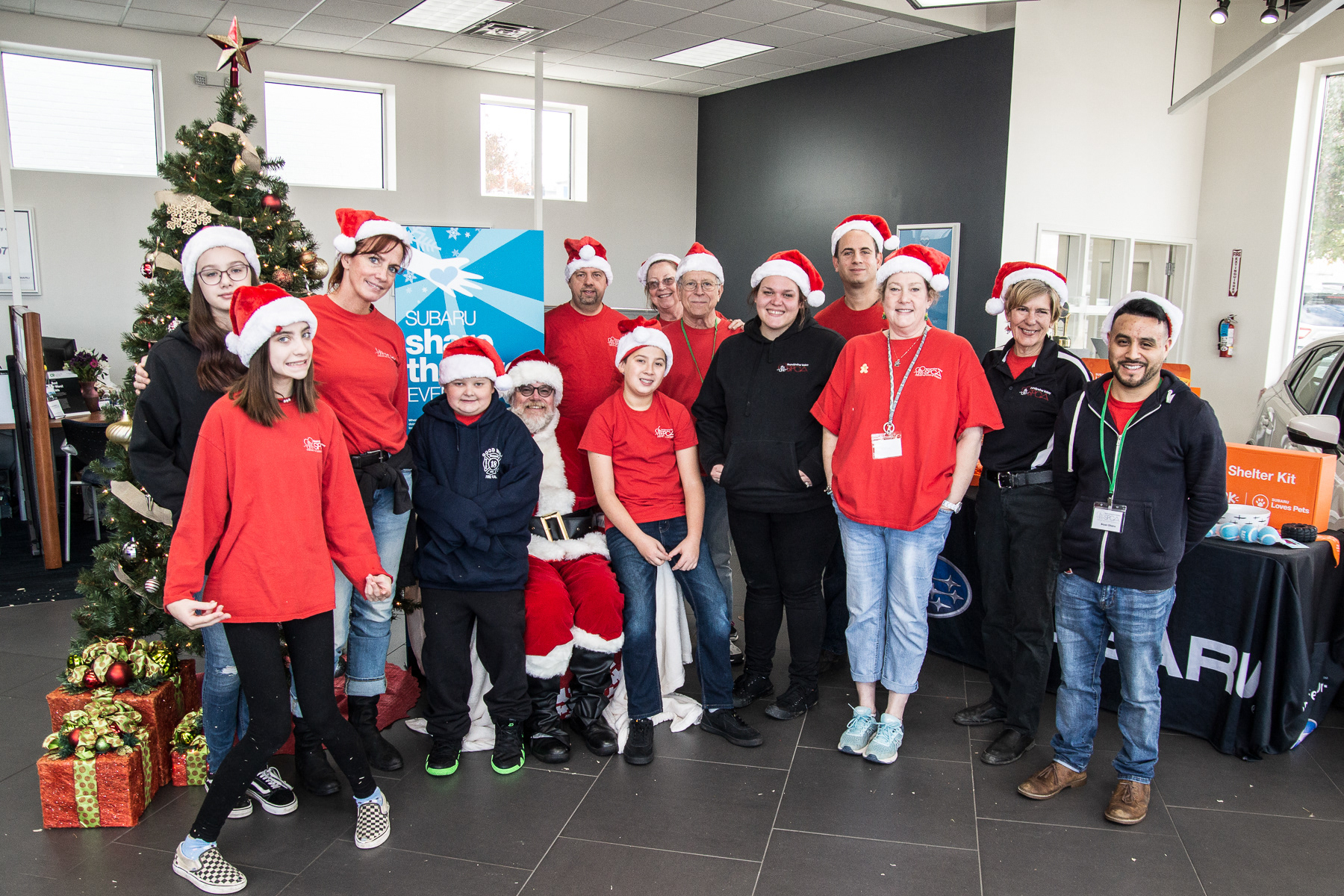 Shelter & Animal Health Center
600 South Street, 
New Castle, DE 19720
Delaware Subaru: 1717 Pennsylvania Ave, Wilmington, DE 19806
Each year Brandywine Valley SPCA in partnership with Delaware Subaru do a big pet adoption event and photos with Santa at the Wilmington Subaru dealership.  This year it was Saturday, November 17. The photography role was capturing families adopting, general event photos, and photos of folks who bring their pets for a photo with Santa. The main action is the adoption event.