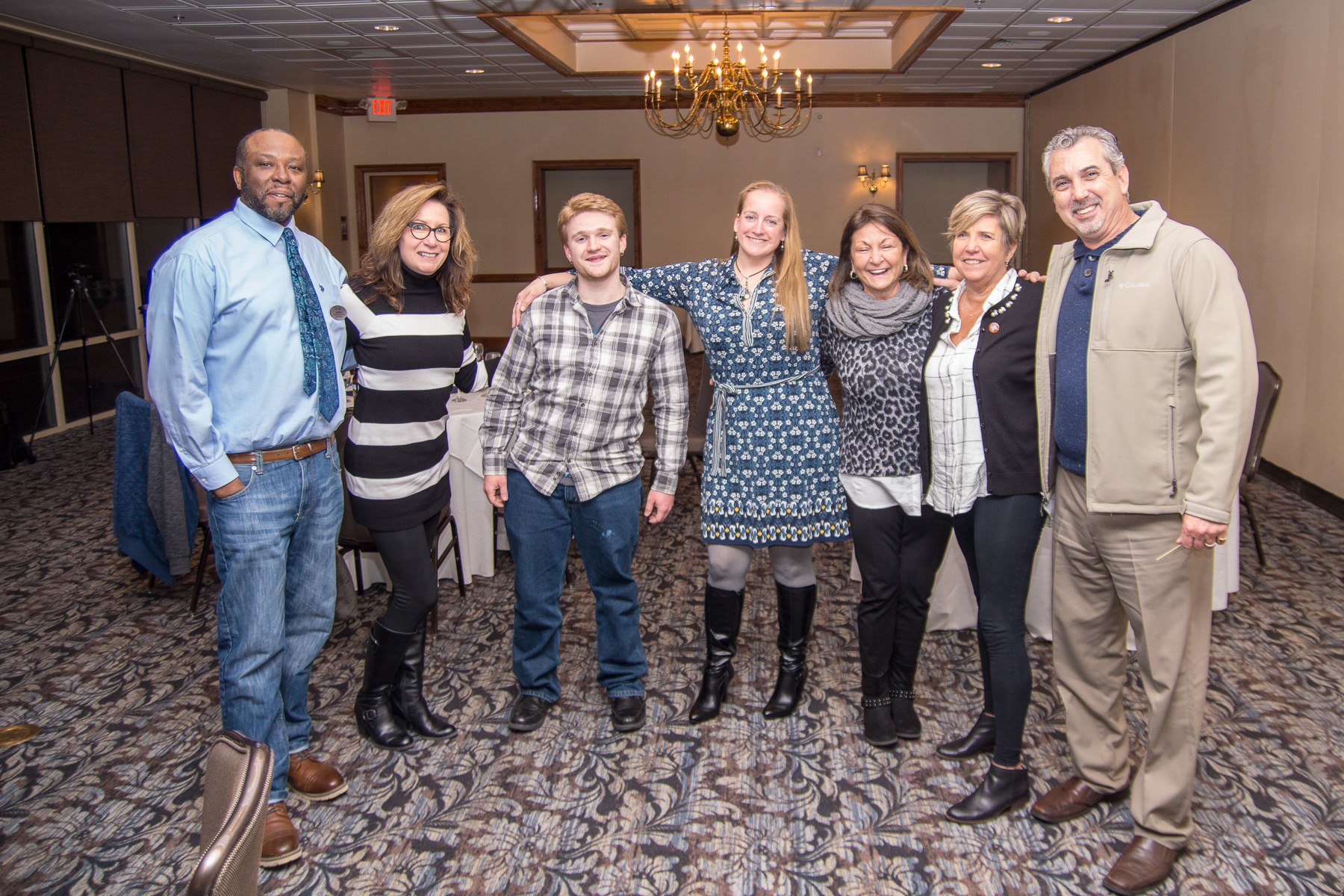 The Cecil County Arts Council
– 135 E. Main St. Elkton, MD
Cecil County Arts Council's Annual Wine and Dine Dinner Series 2018
Friday, February 23, 6:30 – 9:00 p.m.
Please join us at The Chesapeake Inn for another delicious dinner prepared especially for this event!  Enjoy a multi-course meal with wine pairings, good company and art.  The cost is $50.00 per person and a portion of the proceeds benefits CCAC art programming.  The Chesapeake Inn is located at 605 2nd Street, Chesapeake City, MD.  Dietary restrictions will be honored.  Reservations are required.  Please reserve your seat before February 19, 4:00 pm by calling us at 410-392-5740, or email us at
info@cecilcountyartscouncil.org
. 
As always, the arts council is free and family-friendly and accessible to persons with a disability.  Every month we feature local authors, artists, performers, and jewelry makers.  Questions? Call 410-392-5740 or email us at
info@cecilcountyartscouncil.org
​​​​​​​
Brand Ambassador – Eastern Division