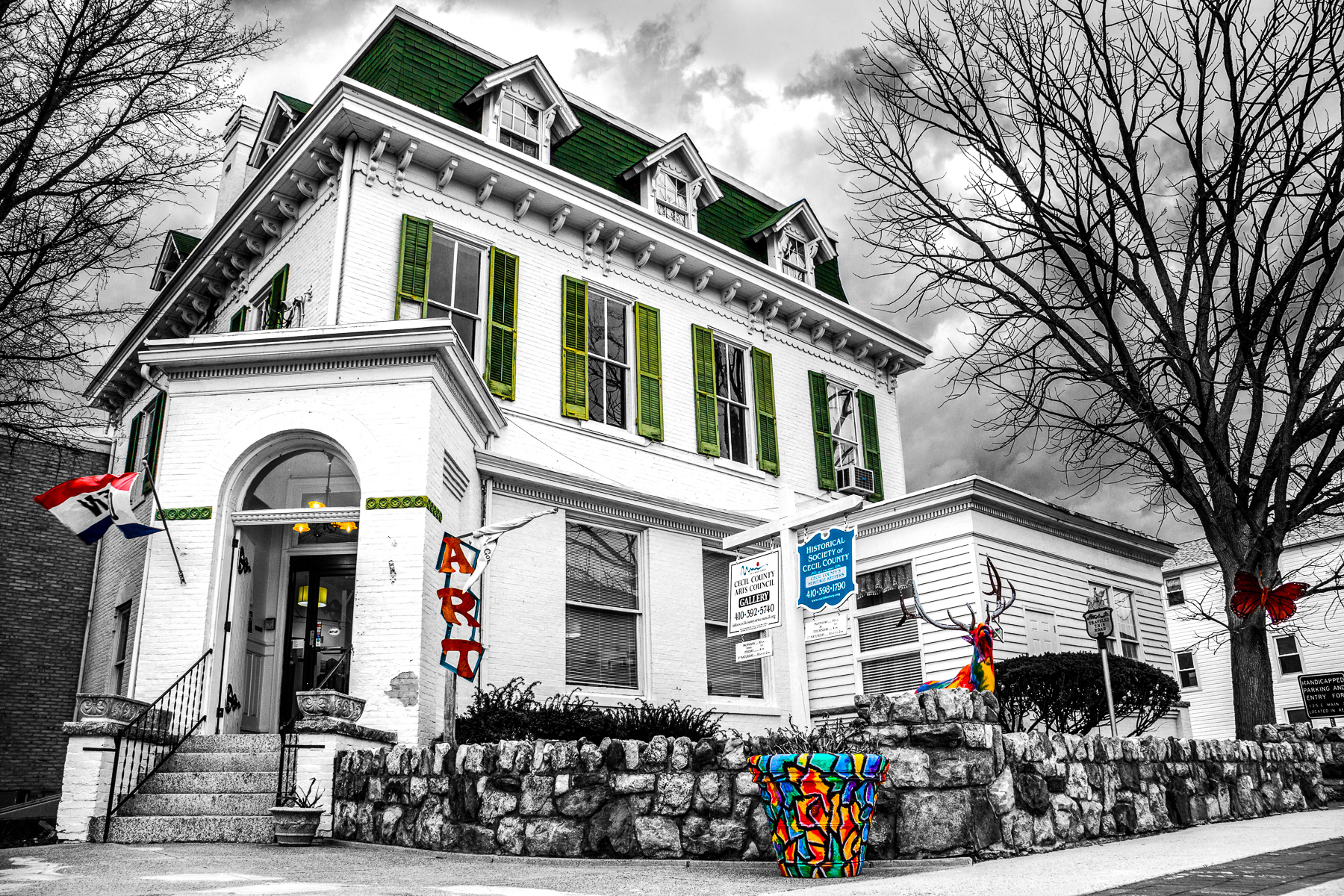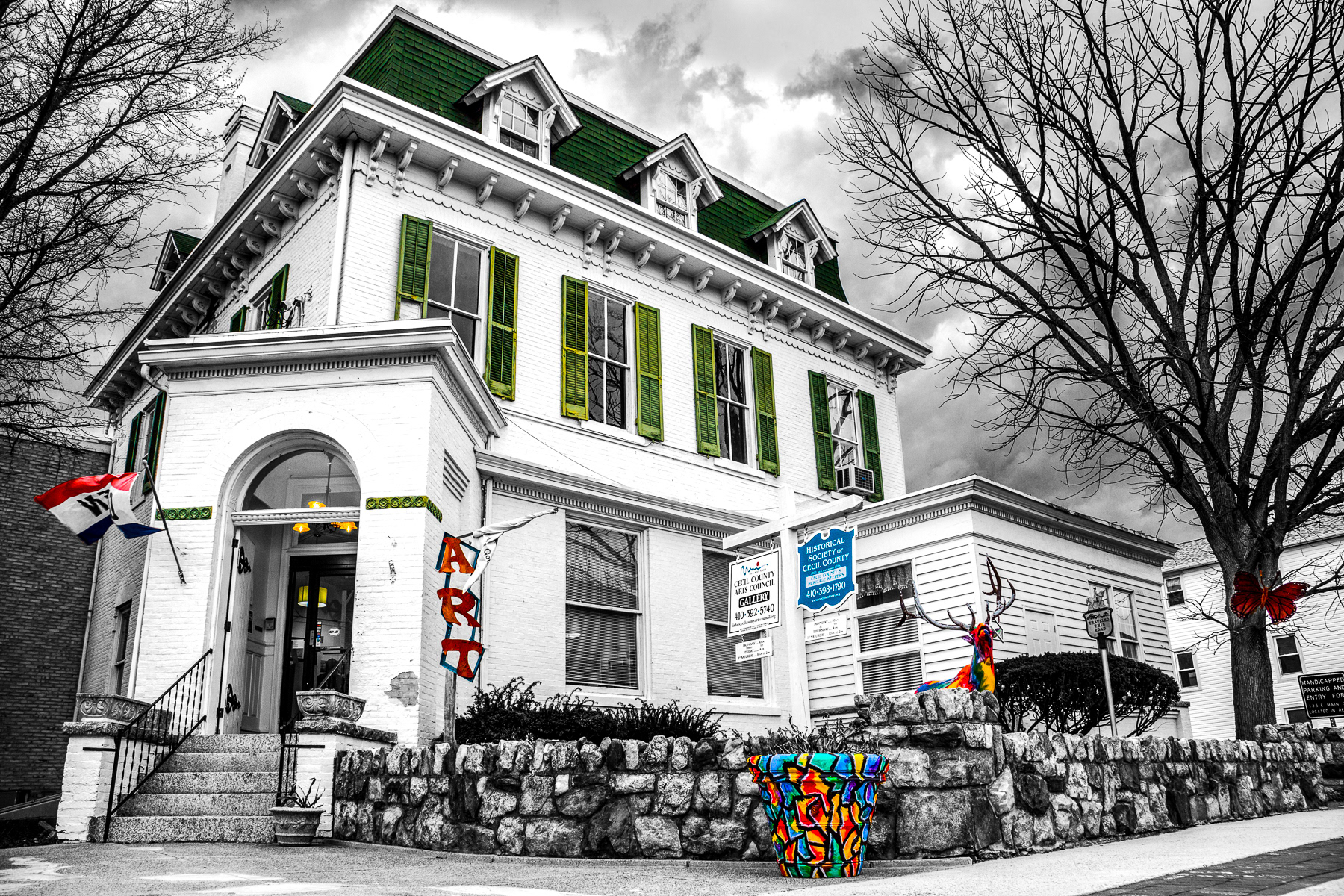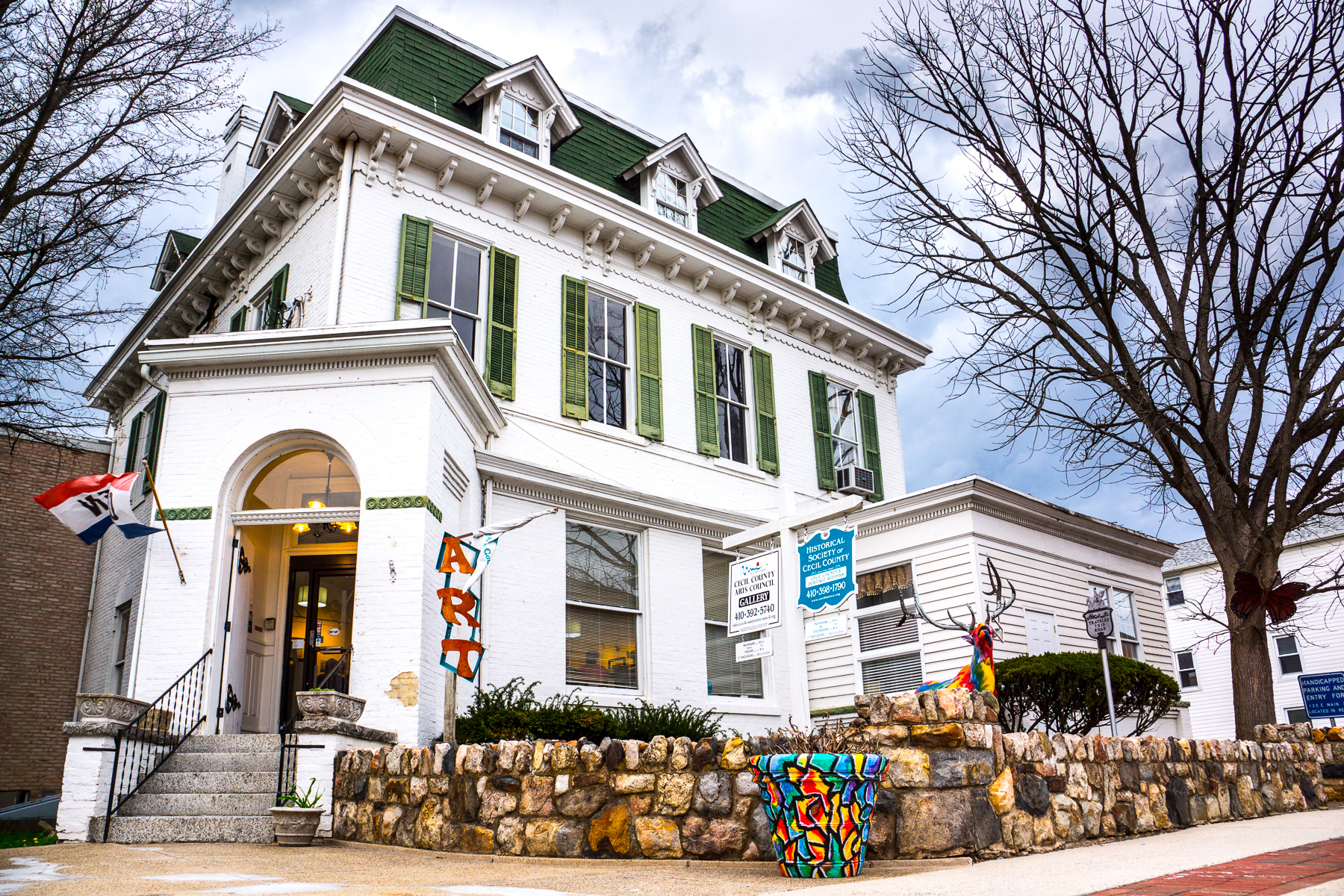 Cecil County Arts Council Board of Directors 2019
Staff
:  Annmarie Hamilton - Executive Director and Danielle Tribble - Office & Program Manager
Board Of Directors
: Laurie Fitzgerald - President, Gene Daley - Vice President, William Pritchard - Treasurer, –Secretary, John Dixon-Treasurer, Gaby Coutz, John Downs, Dave Massimiano, Ingrid Minihane, Suzan Roberge, Brittany Schwartz, LuAnne Snow
The Cecil County Arts Council is open Monday through Friday, 10 am-4 pm, and the first Saturday from 10 am-2 pm (unless closed due to holiday).  The Arts Council acts as a clearinghouse for information on the arts in Cecil County. Now in its 38th year, the Arts Council is a non-profit organization, dedicated to "presenting, promoting and sustaining the arts in Cecil County".
Supported by funding from the state, county, individual contributions, and sponsorship, the Arts Council is also a membership organization!  We would love to include you as a member of this wonderful group of people!
At venues all throughout Cecil County, the Arts Council provides opportunities for the residents of our community to experience art events such as free concerts along the waterfront, exhibitions, workshops, classes and much more!
The Arts Council also provides grant and scholarship opportunities to community residents, organizations and schools. Each year, the Arts Council offers over $20,000 in sub-grants a
nd scholarships to applicants.
Visit the Arts Council, experience what we have to offer!