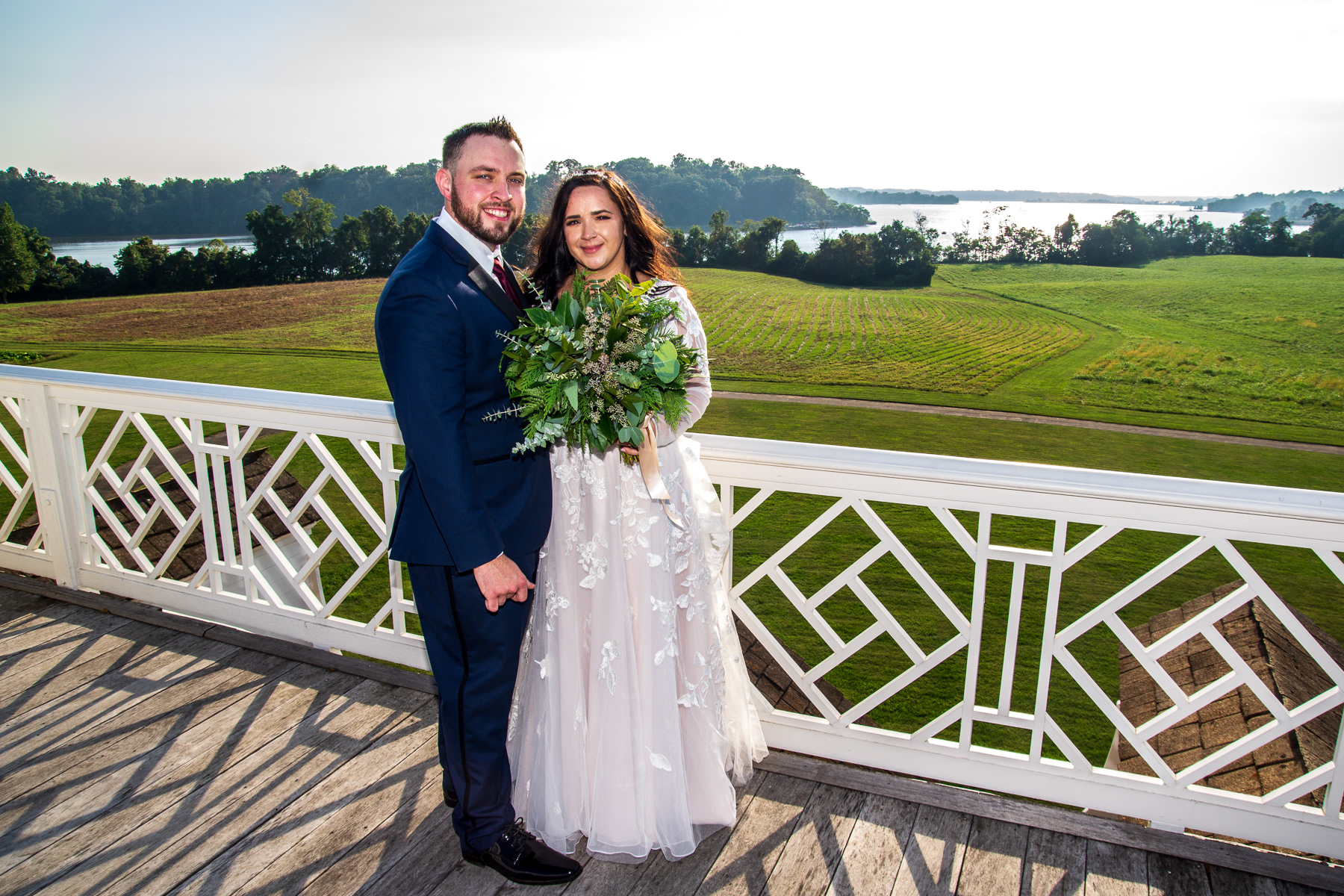 Adam Woodruff and Taylor Sanders
Wedding Date: September 18th, 2021
Time: 12:00pm - 10:00pm, ceremony starts at 4:00pm, reception will start at 5:00pm and will end at 10:00pm.
Location: Mount Harmon plantation
Address: 600 Mt Harmon Road, Earleville, Md 21919
Wedding Coordinator: provided by Mount Harmon, Kimberly Maney
Mount Harmon Planation, there are two separate houses on this property. One being the manor house and the other being the carriage house. The wedding was held in the gardens at the manor house, followed by reception located at carriage house.