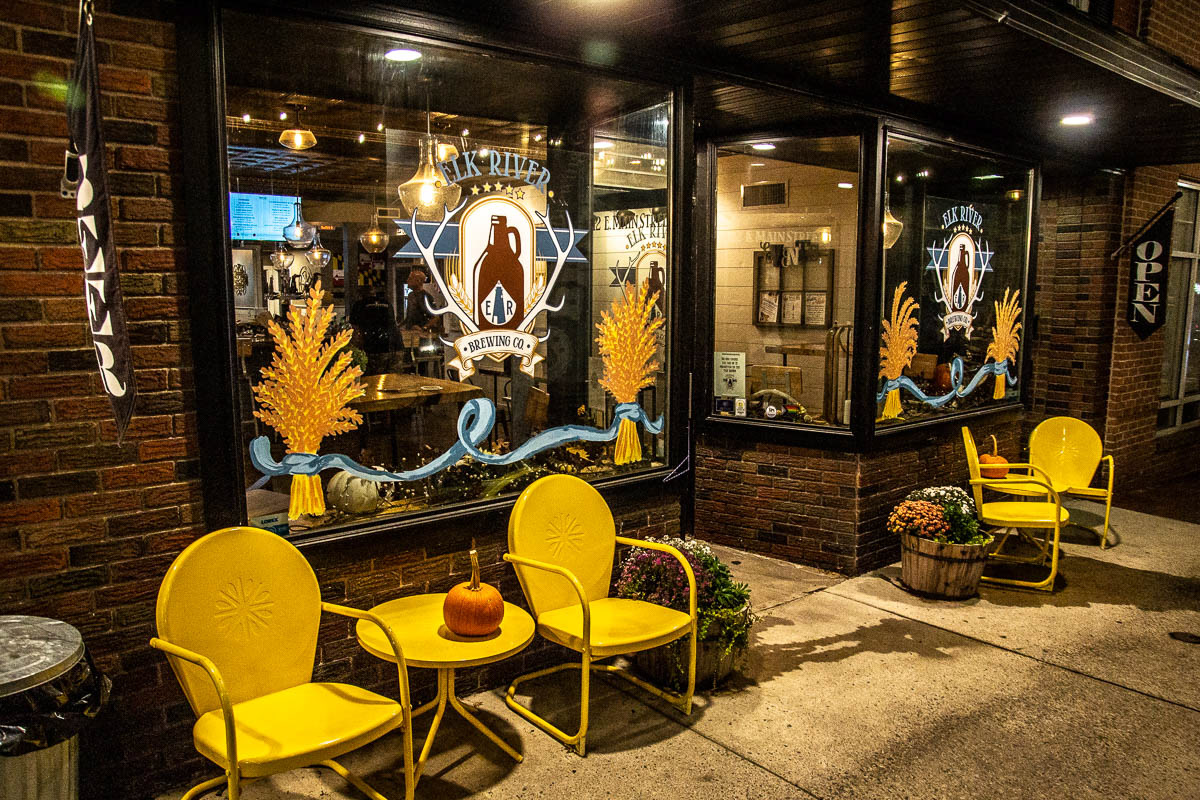 Last night 10-2-21, was the start of an event, Open Mic Night, to be held once a month, at Elk River Brewing, more if possible.
The event sponsored by Elk River is a joint venture which came about because of conversations between, Brad Carrillo - Owner, Lee Lewis General – Manager, of Elk River Brewing and Commissioner Rob Massimiano – Owner of Tidewater Tattoo Studio.
Rob Massimiano is handling the organized invite of artist-musicians, but since it is an Open Mic Night, attending musicians from audience are welcome and encouraged to participate.
Elk River Brewing Co., 
112 East Main Street, 
Elkton, MD 21921.
Tidewater Tattoo Studio, 
106 W Main St,
Elkton, MD 21921