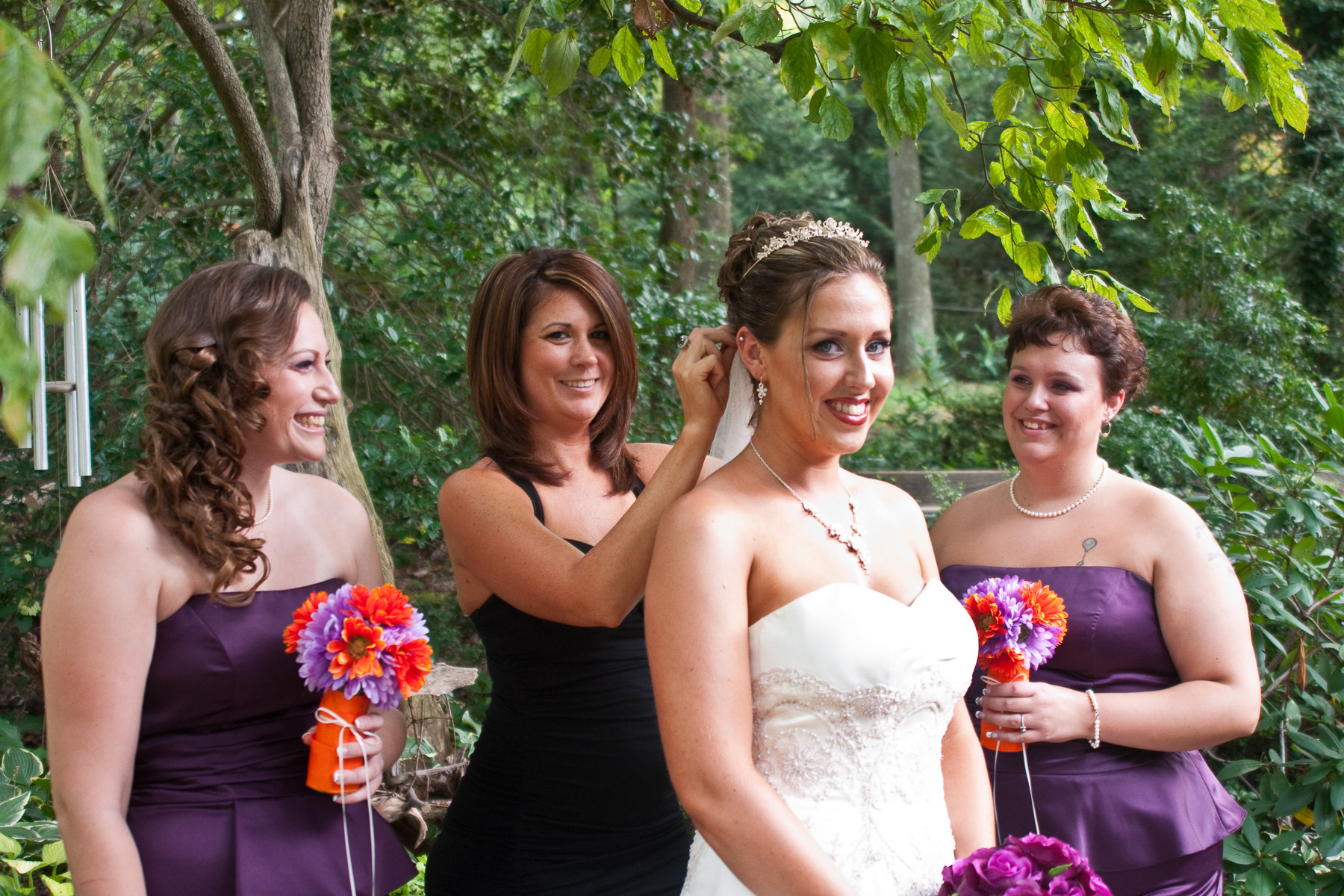 DJ -Dream Team Entertainment
John's knowledge of photography is amazing!
He took us out for a family shoot for our baby announcement photos. We choose a little park we both had knowledge of and my wife thought would be the perfect background. John was able to guide us to the perfect spots for all of our shots. With myself, wife and 4 kids in tow, he guided us to each of our locations and made sure my kids were helped along the way as he helped them to some of the locations for shots on the water. Then he framed the shots perfectly and captured some amazing photos of my family.
He was a pleasure to work with, very professional and friendly.
James & Cathryn Moore 12/19/17 Portrait Session: November 20, 2017 Cathryn Moore, James Moore, Brianna Hall, Sydney Hall, Caleb Pedrick-Baker,
Jonathan
 Moore