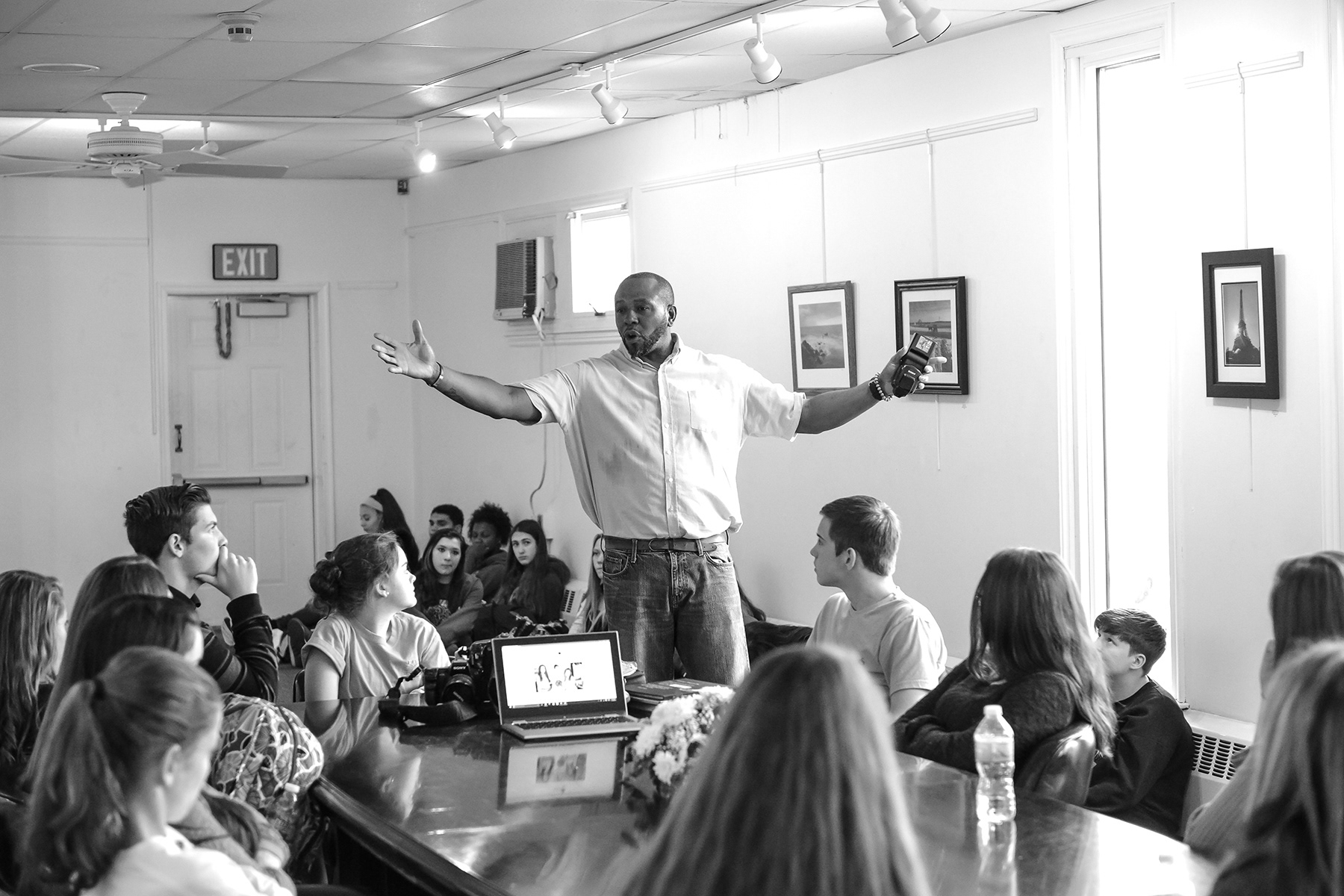 Jen Joy Fox: Photography Teacher
National Board Certified, EAYA
Elkton High School, MD

Life is like a camera. Focus on what's important and capture the good times, develop from the negatives and if things don't work out, just take another shot.​​​​​​​
Thank you for a great presentation! You covered a lot of info, and gave great tips to take the future photographers very far.
Leonard Jackson (Images in post by Leonard Jackson)
Thank you for John for speaking today at the Arts Council!!!!! You are fantastic!