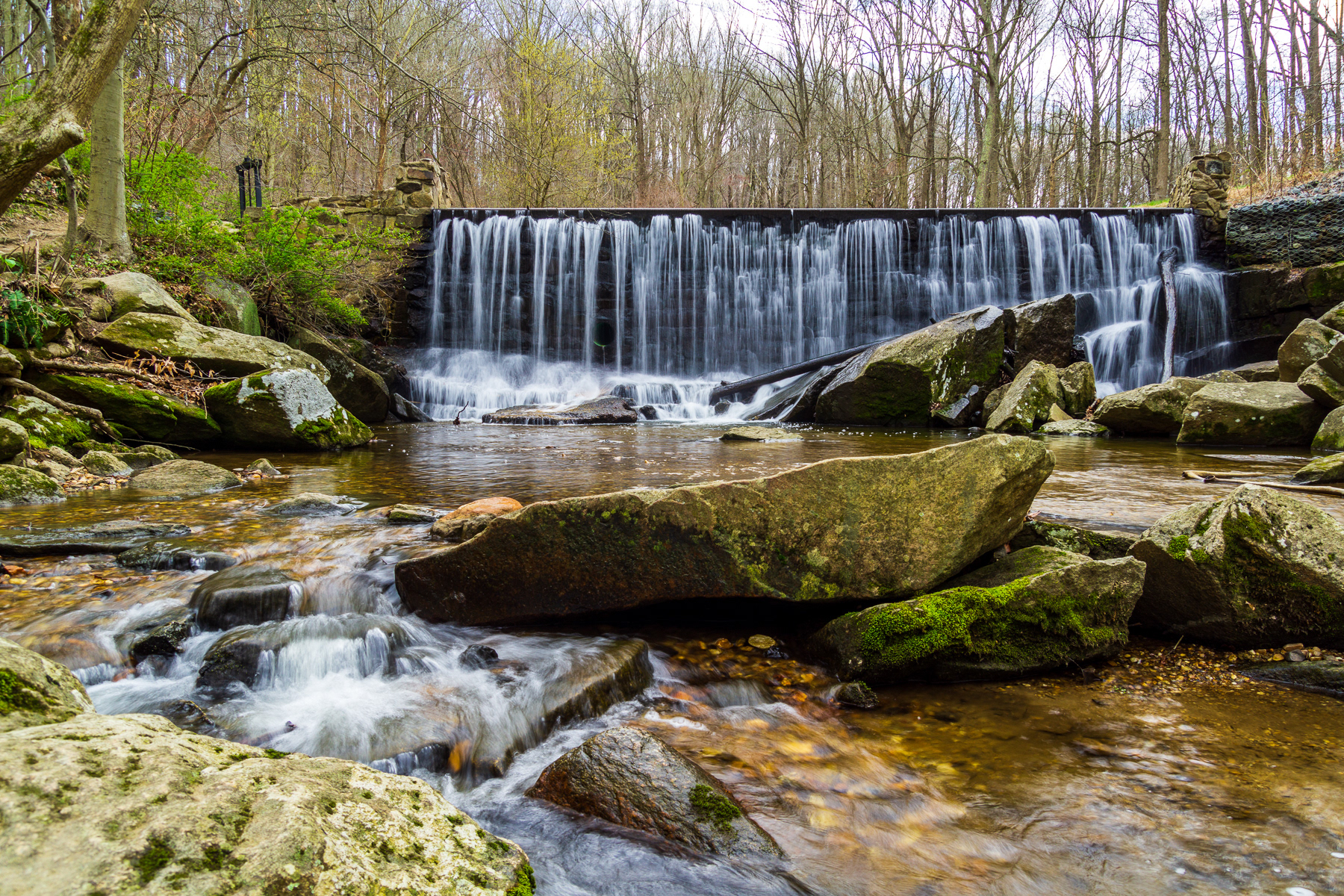 4122 Wilkinson Road, 
Havre de Grace, MD 21078
Visit falls off Rock Run Road, 3/30/2020.
Located along the Susquehanna River valley with its heavy forest cover and rocky terrain, Susquehanna State Park offers a wide variety of outdoor recreational opportunities. The park is home to some of the most popular mountain biking trails in Maryland and the river itself beckons fishermen and boaters alike. Susquehanna State Park also contains a family-friendly campground with traditional campsites and cabins. History buffs will be drawn to the restored Rock Run Historic Area with its working gristmill, Carter-Archer Mansion, Jersey Toll House and the remains of the Susquehanna & Tidewater Canal.