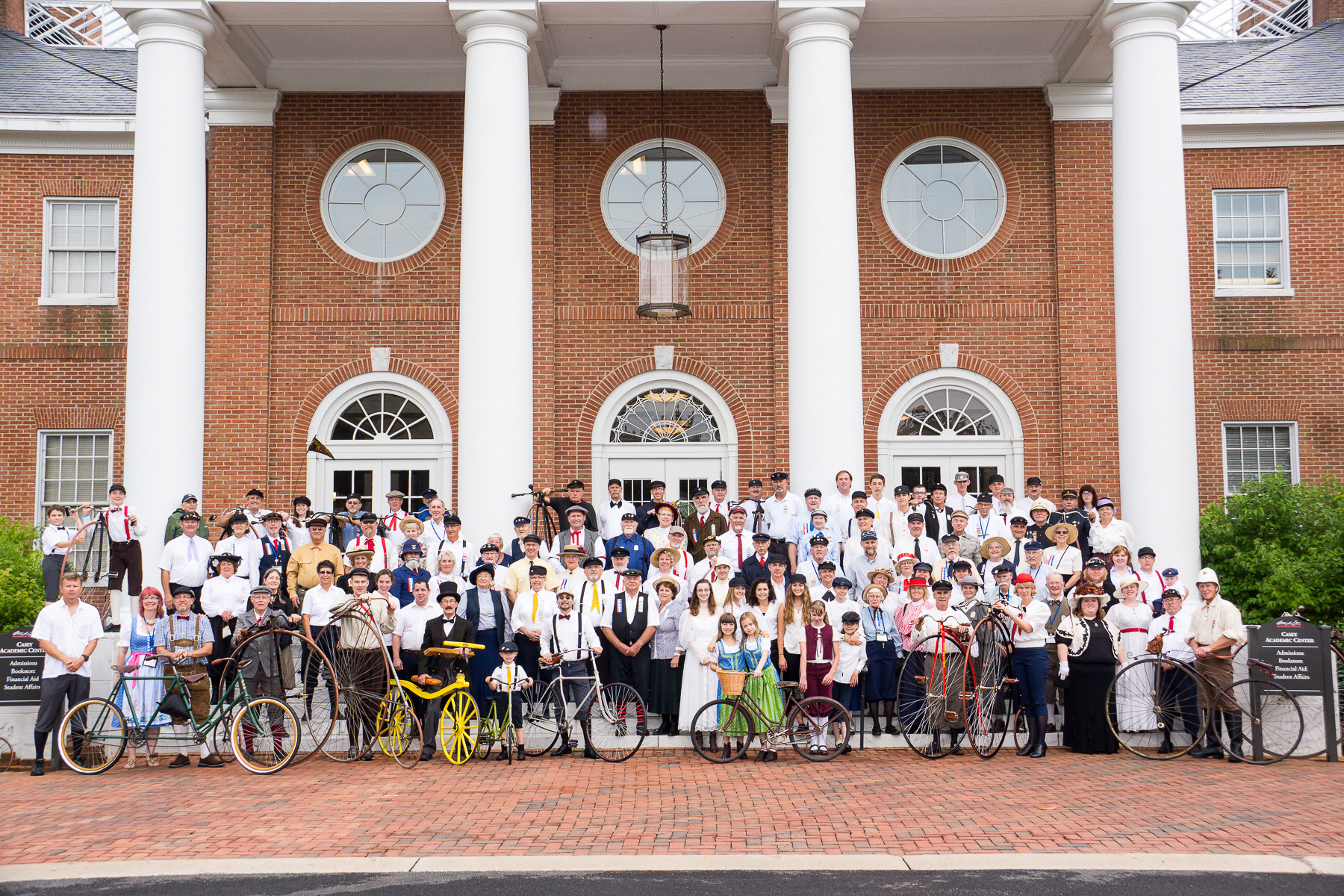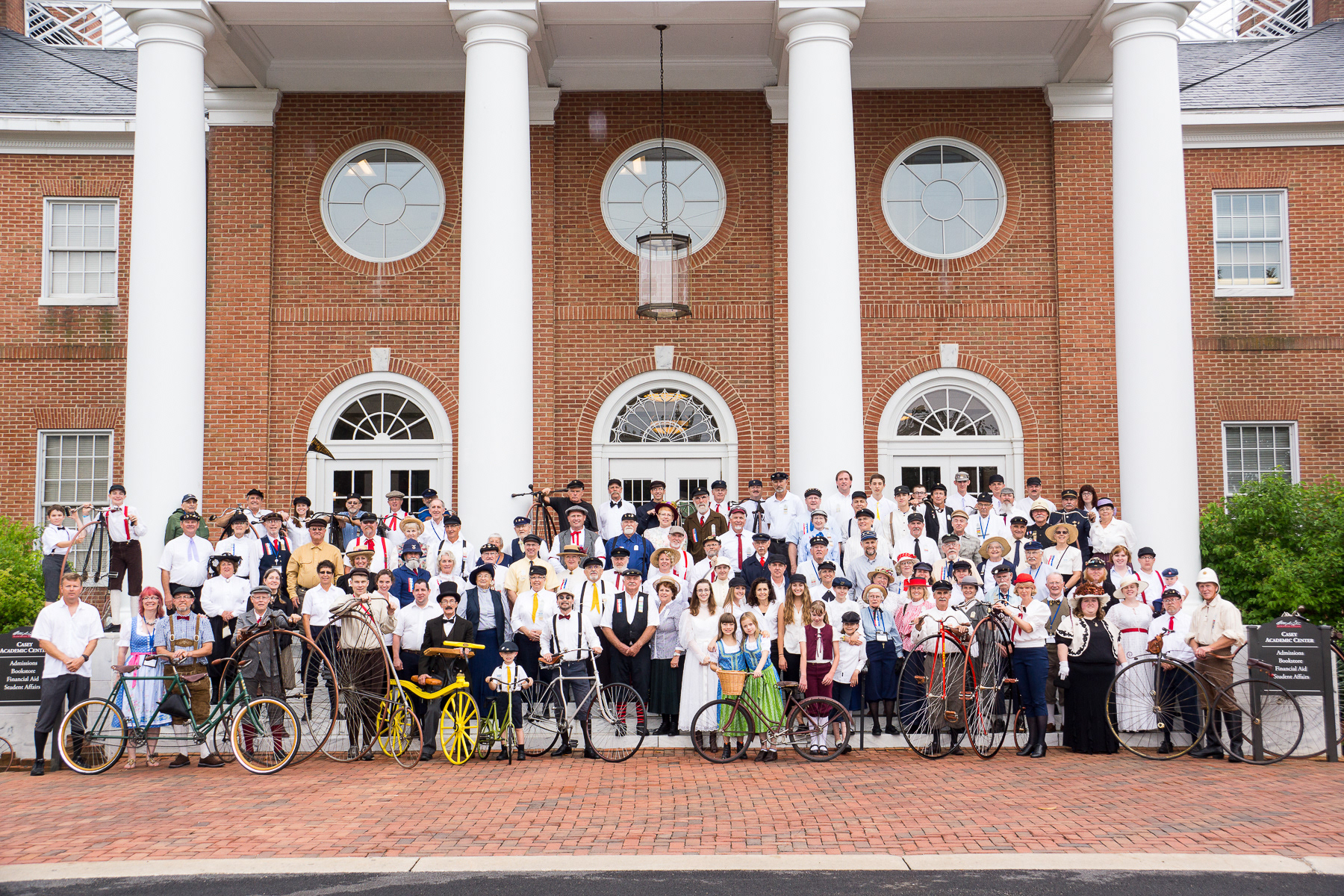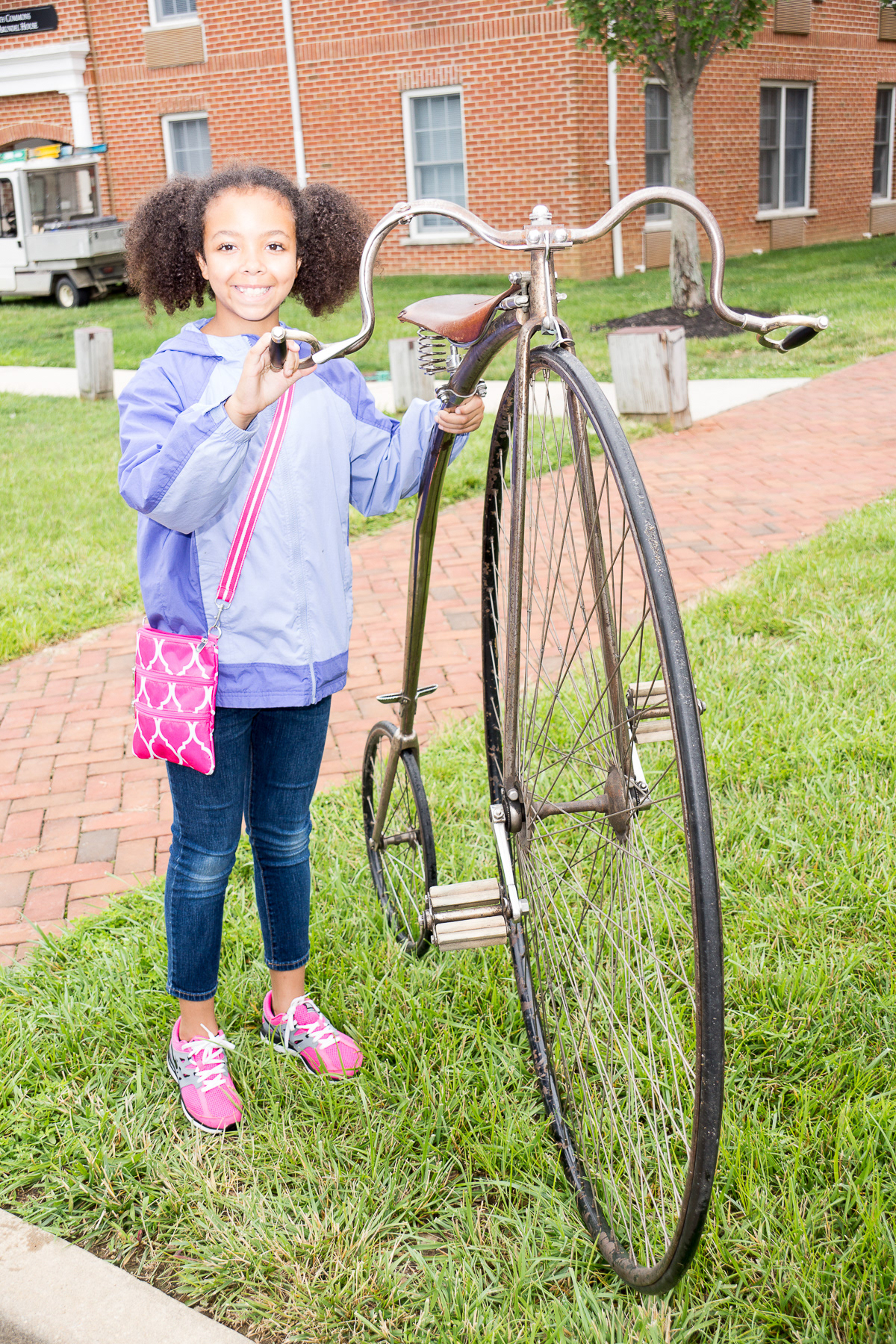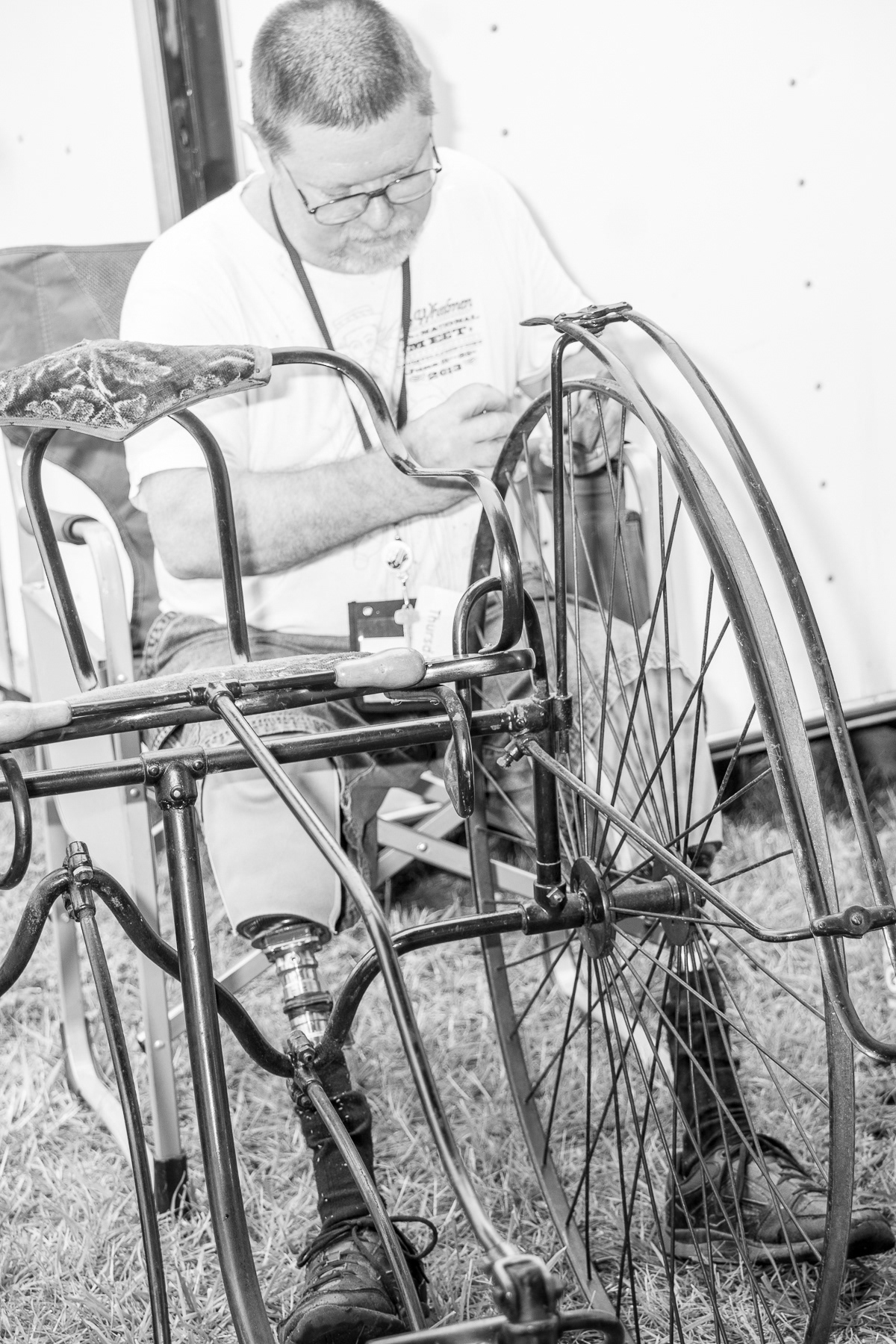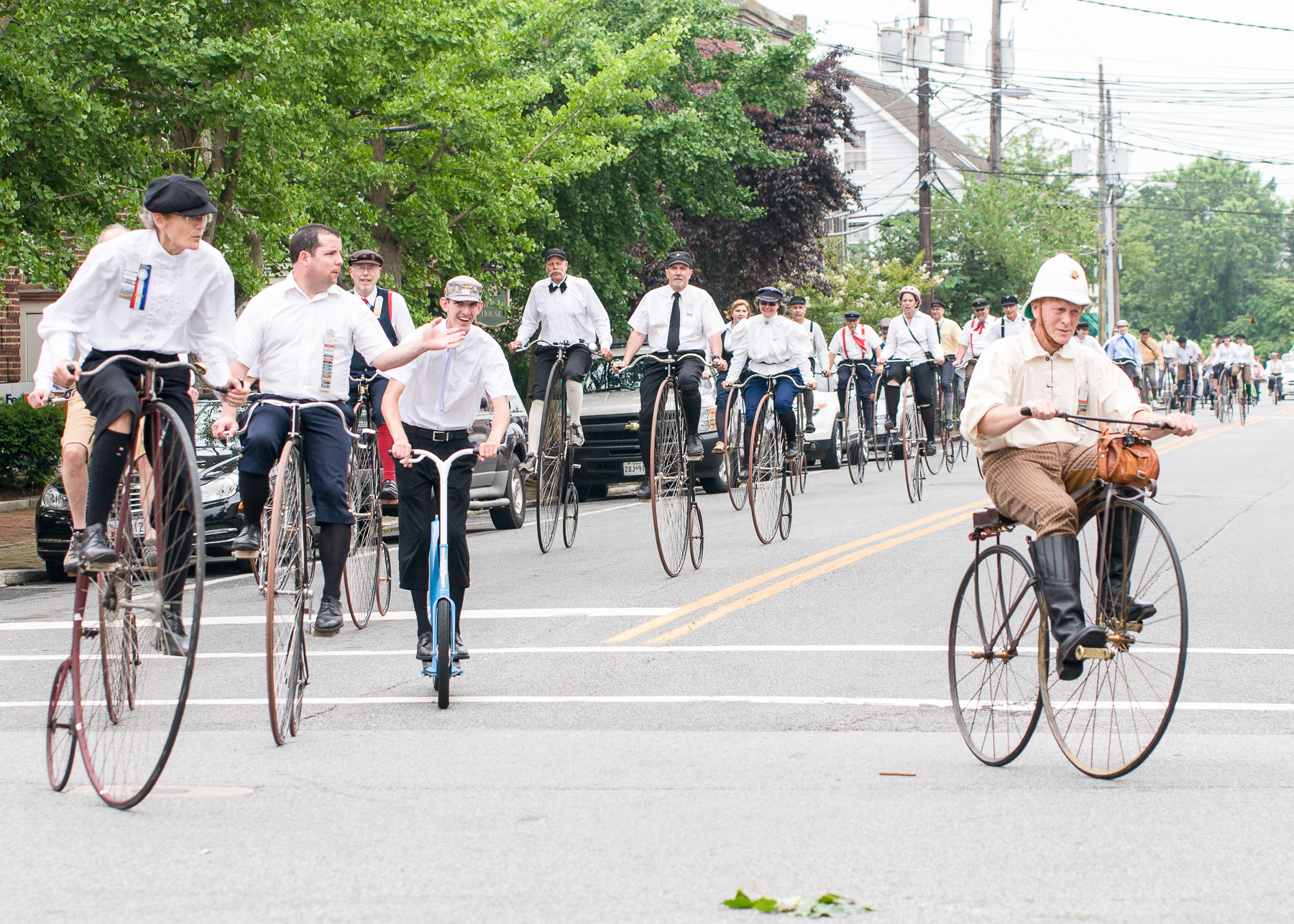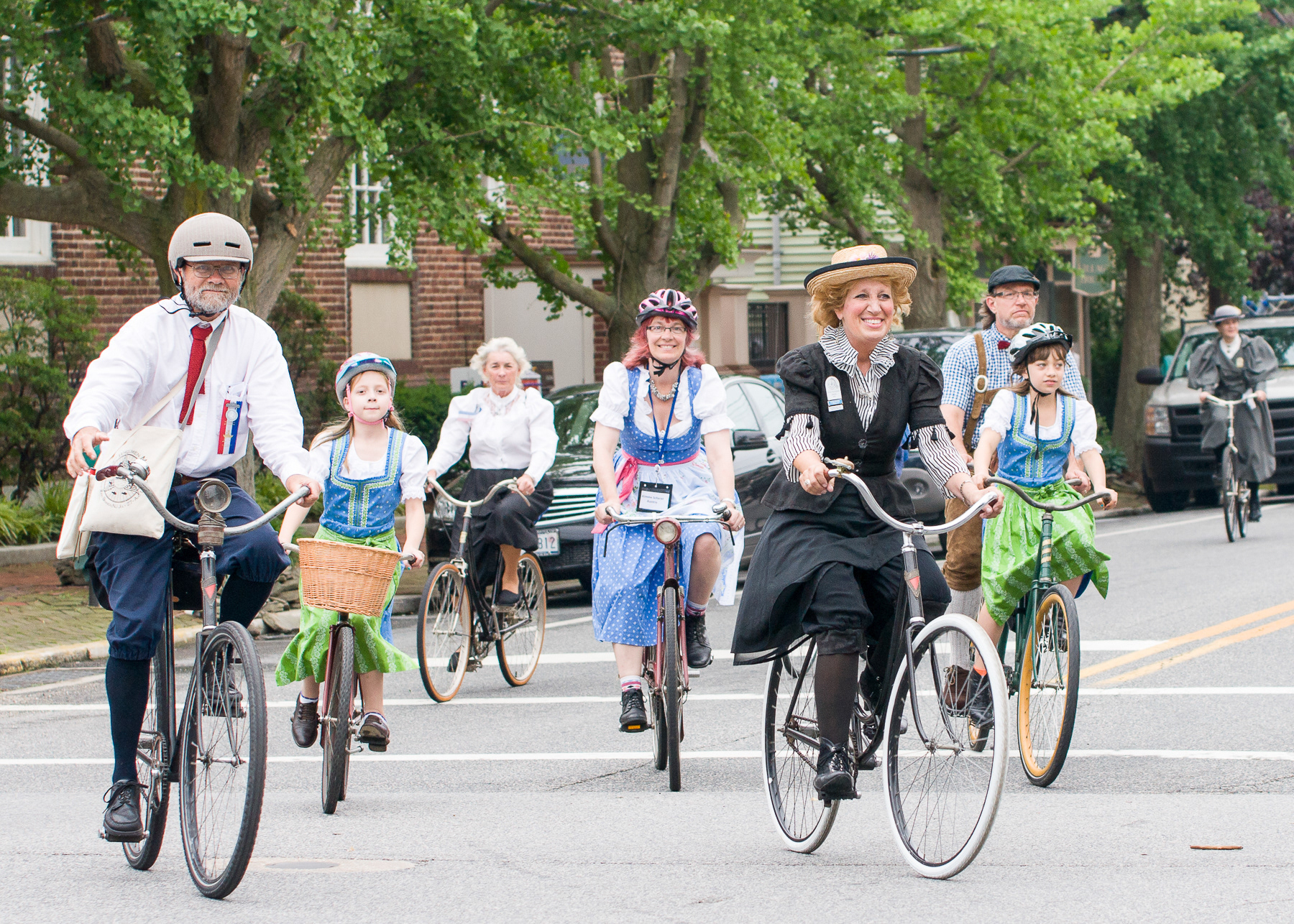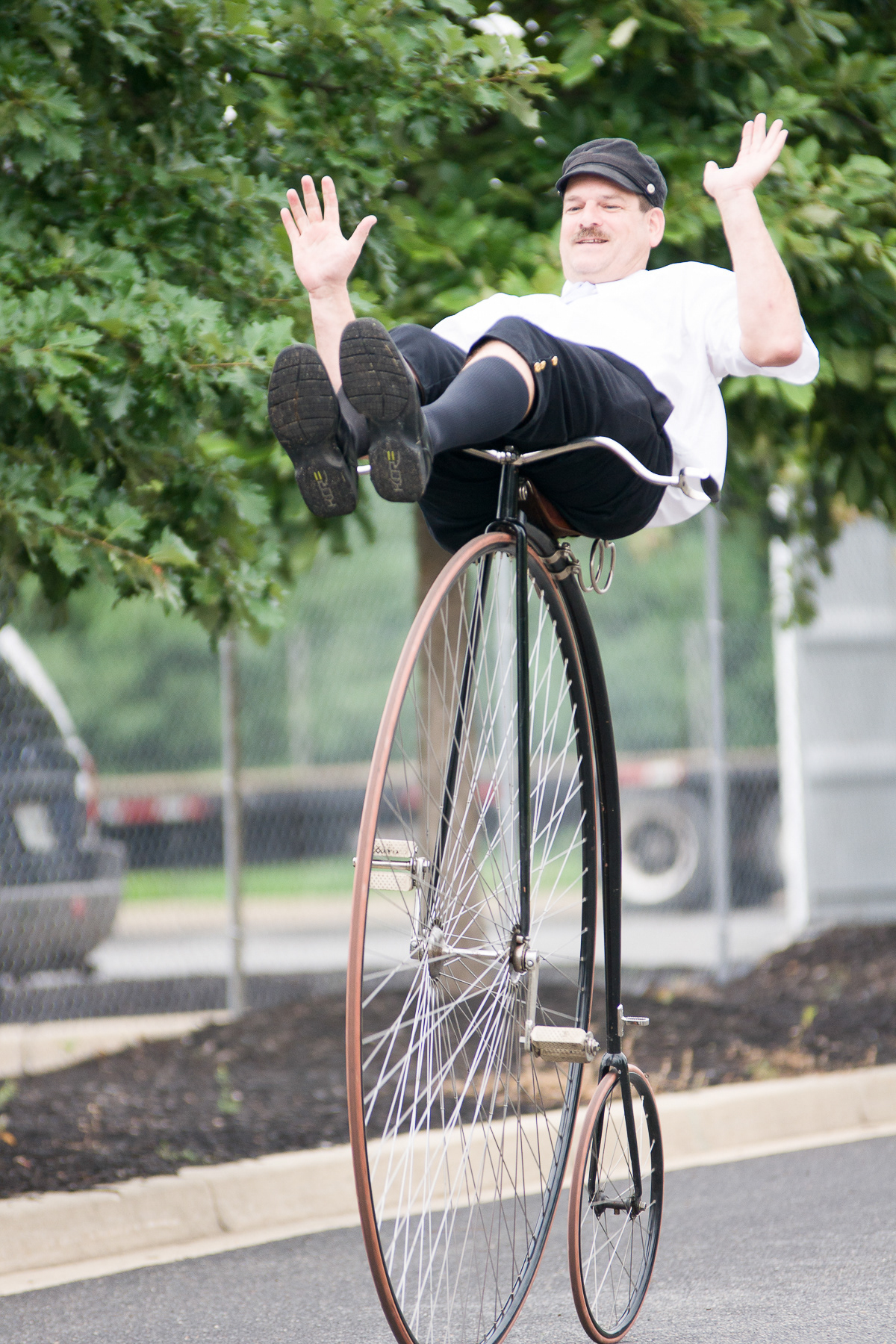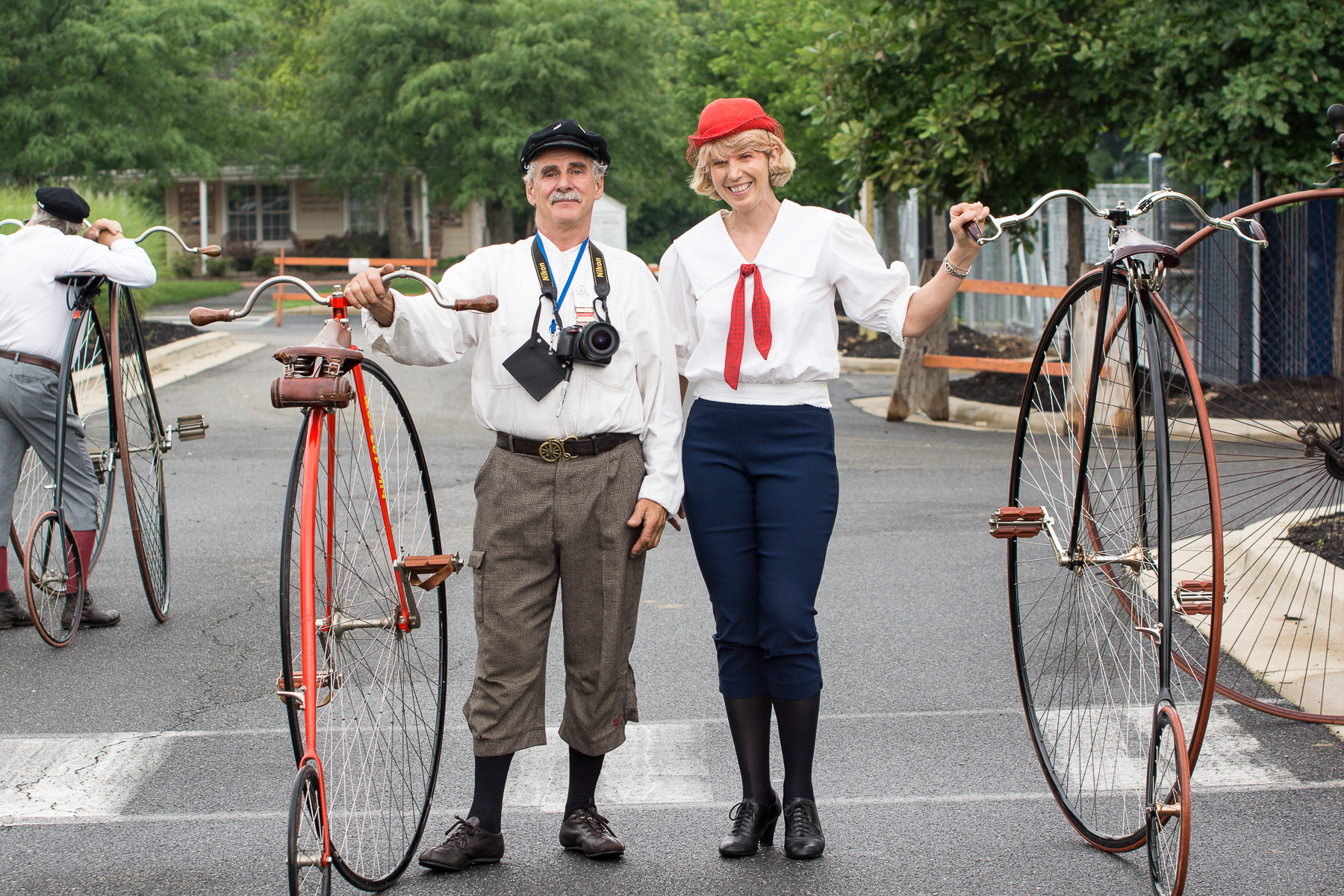 The Wheelmen – 48th Annual Meet, June 30-July 3, 2015
300 Washington Avenue, Chestertown, MD 21620
I would like to thank The Wheelmen organization of Maryland, Tim Schmidt and his lovely wife Kim Schmidt for contacting us to 
photograph
 such a wonderful cycling event.
I would also like to tank Gary Sanderson of the 25th ICHC Planning Committee.
 I received 5 issues of The Wheelmen Magazine, November 2015, #87.  I appreciate the attention you have given my work in your publication. The magazine looks great, and I love the old feel and look. Articles written throughout are very interesting and informative. I also appreciate the credits to Life to Lens Photography and to me as photographer.
Before I forget my daughter loves her picture in your wonderful publication.